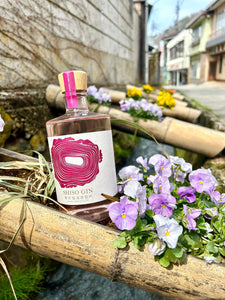 SHISO GIN
春を感じる爽やかさ
アルコール分: 41%
Our Shiso Gin is a bright and fruity herbal fusion. The gentle sweet taste of locally grown red shiso delivers an easy to drink gin served over ice or in a variety of cocktails.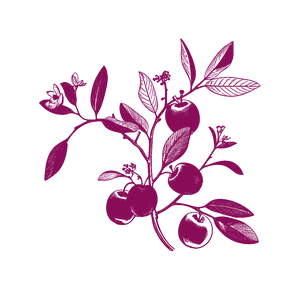 アップルウッド
Happy Fruits Farm, located in the valley below Nozawa Onsen, supplies our distillery with freshly cut applewood. The pretty fragrance and elegant floral notes are reminiscent of sweet apple pie.
赤紫蘇
Located in the heart of Nozawa Onsen, Haus St. Anton provides us with hand-made purple shiso juice. Less common than its counterpart green shiso, purple shiso is highly prized for its distinct herbal and anise-like fragrance. The slightly sour taste adds a unique tartness to the Shiso Gin.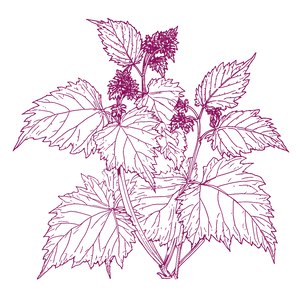 青紫蘇
Green shiso brings a sharp minty freshness with hints of citrus. It adds a refreshing and invigorating quality to the Shiso Gin, contributing to its overall complexity of flavor.