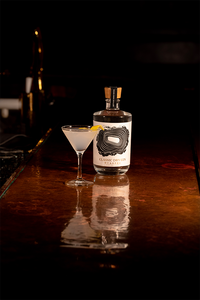 CLASSIC DRY GIN
トラディショナルかつ大胆な味わい
アルコール分: 48%
Our Classic Dry Gin is distilled for the bold and intrepid. Notes of citrus are enhanced by punchy local sansho pepper. The perfect martini or any classic gin drink.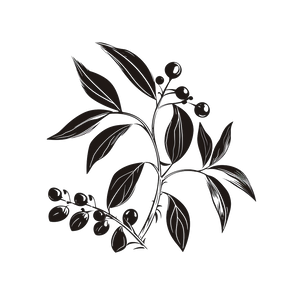 山椒
Often used in combination with citrus in cooking, sansho has a similar complementary effect in our gin. The tingling sensation and punchy zest is a perfect match with villafranca lemons. All sansho is carefully hand-peeled to extract its unique flavor profile.
ビアフランカレモン
Our unique choice of lemons comes from a Hiroshima grower who takes great care in producing a delicate citrus with less bitterness than other lemon varieties. They provide a refreshing top note and bright fragrance to the Classic Dry Gin.
オリスルート
This perfume-like Moroccan botanical contributes to the woody and sweet aroma you taste in the Classic Dry Gin. The soft, powdery texture of orris root gives our gin a smooth finish with a hint of white chocolate.