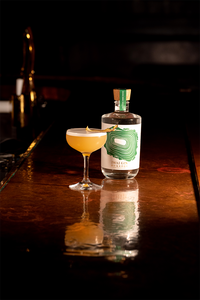 IWAI GIN
新緑の季節に収穫や味わいを祝う
アルコール分: 42%
Our Iwai Gin is a celebration of Nozawa's harvest seasons. The subtle flavors of sakura, plum and applewood deliver in this fruity and floral gin. Try it with tonic on ice.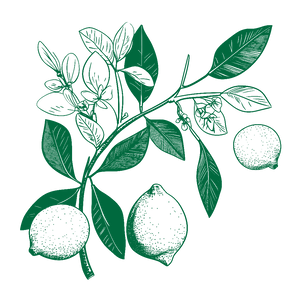 マイヤーレモン
Meyer lemons, sourced directly from Kumamoto, bring a subtle and sweet touch to the Iwai Gin. The warm orange-like flavor adds body to gin, creating a balanced and flavorful experience.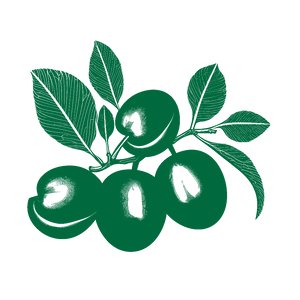 スモモ
Our delicious Japanese plums are hand-picked in the valley below Nozawa Onsen by our partner Yuji at his Happy Fruits Farm. The juicy qualities of his produce contribute to the overall freshness and slightly sour taste of the Iwai Gin.
桜の葉
Famous throughout Japan, sakura leaves are synonymous with the scent of spring. The intense aroma and delicate taste will remind you of sweet Japanese sakura mochi.